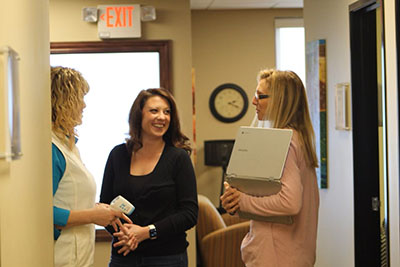 We are your partners for the long term.
The term primary care refers to the kind of medical care you need first — before you get sick, before you need to see a specialist, before you need to go to a hospital. As your primary care providers, Mequon Wellness Center will address your essential health needs by:
Focusing on prevention and screening
Working closely with you to plan for your health
Acting as a hub for medical information with a comprehensive, accurate and secure repository for your records
Coordinating your tests, treatments, specialist visits and hospitalizations
Providing plain-spoken guidance, insight and advice
Offering cost-effective solutions to better manage medical expenses
From preventive medicine to holistic integrative care to home remedies, we leverage the latest medical research, our collective experience and feedback from you to keep you healthy—whether you're already in good health, suffering from a minor cold or experiencing a life-changing illness.
Above all, primary care providers offer continuity. In your quest to become and remain as healthy as possible.
Mequon Wellness Center Membership
Patients become a part of Mequon Wellness Center by paying a monthly fee. What you do get with Mequon Wellness Center's priority membership is:
Office visits $40 (wellness, acute care, disease management, sports physicals)
Ability to communicate with me and my staff via phone and online (including after-hours)
50% off already discounted prices and fees on tests, supplies and procedures
Online access to your personal medical record
Yearly written comprehensive care plan
In-office lab testing (*some labs and test may incur additional charges)
Coordination of care with specialists, hospitals, and other care providers
Learn More About Membership Pricing
Serving Mequon, WI and the surrounding Milwaukee Metro Area and WOW Counties (Waukesha, Ozaukee, and Washington).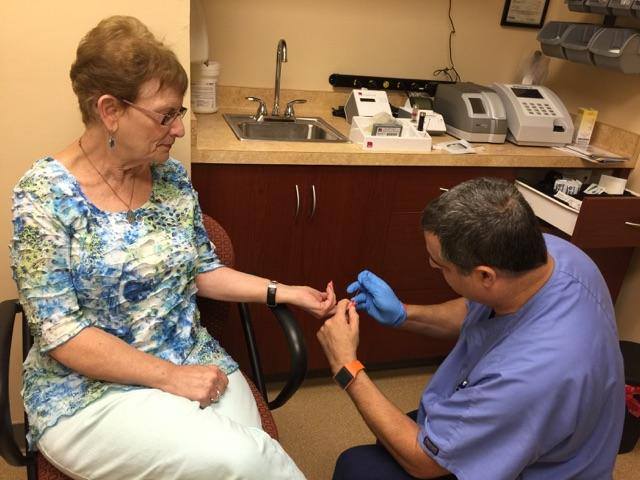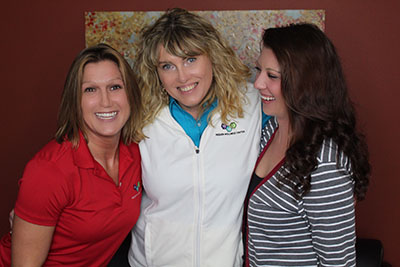 ---
Our Location